Love Readings And Love Tarot
Readings are available via phone call.
1- 0900 43 484  instant live psychic reading
$3.99 per minute
calls are for 22 minutes per call
clients can call back if they want more time
2- Call 0800 4Divine pay by card over the phone and book with reader.
3- Book online – full payment at time of booking online are only accepted for a secure booking
Divine Connection offers love readings and love tarot readings by our specialist psychic in NZ. Your reading can take place on the phone or through email.
Do you feel anxious or unsettled about your past or present relationship? Relationships can be confusing, stressful and difficult to navigate. It is hard to know whether you are wasting your time or if you need to push a little harder to get to the light at the end of the tunnel.
How a Love Reading Can Help Your Relationship
See Things From a Different Perspective
When you are very close to someone, it is often difficult to see things objectively and remove yourself from the situation. Through our professional psychic readings in NZ, you can see the broader picture.
Have Your Questions Answered
Lingering questions can plague your mind and cause sleepless nights, especially when they involve love and romance. Having your questions answered in your professional psychic reading session can bring you clarity and understanding.
Understanding Your Partner
Many complications in a relationship result from not truly understanding your partner. In our love readings, you receive insight and clarity into certain aspects of your partner that you may never have been able to determine yourself.
What Type of Questions Can Be Asked?
Here are just a few of the questions that we can help you with:
Can we work things out?
Will a new man or woman come into my life?
Are they my soulmate?
Did we know each other in a past life?
Are they cheating on me?
Will they take me back?
Is it possible that we will marry?
Finding Balance & Peace in Life
Here are some of the ways a psychic reading or healing session with Psychic Angelene (Angie) from Divine Connection may help:
Love & Romance
Family concerns and disputes
Career and job
Business, investment and property
Health and wellness
Money problems or disputes
Are you feeling stressed?
Past Life Readings
Connect to you Spiritual guides and Angels Now
Psychic Readings to enrich and enliven your life
Addiction problems
Past childhood trauma, sexual abuse, PTSD, and mental health support
Do you feel called to spirituality, but aren't sure how to start your personal spiritual journey?
Feeling lost and confused…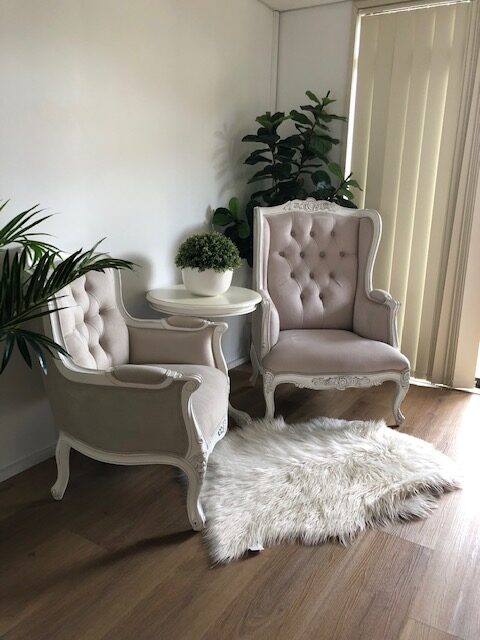 By using tarot cards, we look into your past, present and future to help us see where you and your partner may be headed. These answers bring you clarity and give you insight into your compatibility and relationship.