Gain Clarity Insight balance and/or Peace of Mind into any situation. Call us Today!
All Psychic Readings are available via phone call:
1- Call Now  0900 43 484 and receive your instant live psychic reading
NB: You must be 18 or over and the bill payer calls are $3.99 inc gst and 22 min each, clients can call back to continue readings.
2- Call Now 0800 4Divine instant live readings to pay by card over the phone. Your can also book a time.
                                                  OR 
3- Pay Online or Book online  
 By investing in a psychic reading via phone or email, you can gain answers to some of the challenging and subtle questions you may face in your life in any area of concern for Career, work, Love and Relationships, business, Finances, personal goals, life changes, moving house and more. Our psychic reader is kind, compassionate and non-judgmental. All psychic readings we offer in NZ are completely confidential, so feel free to ask any questions that your heart desires.
Other types of Psychic Readings
The other types of psychic readings that we offer in NZ include:
Love is the aspect of life in which many of us suffer the most. Relationships, and lack thereof, can be extremely tricky to navigate and understand. A love reading can be the perfect remedy to get your love life back on track.
By making use of the ancient and enlightening art of tarot reading, we use tarot cards to help decipher the messages that the universe wants to give you. These messages and knowledge can be used to navigate a wide variety of situations.
Archangels want to restore peace and harmony on earth, and when we connect to them, they share personal guidance for you to incorporate into your life path. These messages can be truly life-changing.
Our genuine clairvoyant in Auckland has the power to see your 'whole self' and can connect with what answers you are looking for out of life. These answers could be the ones you have been searching for for years!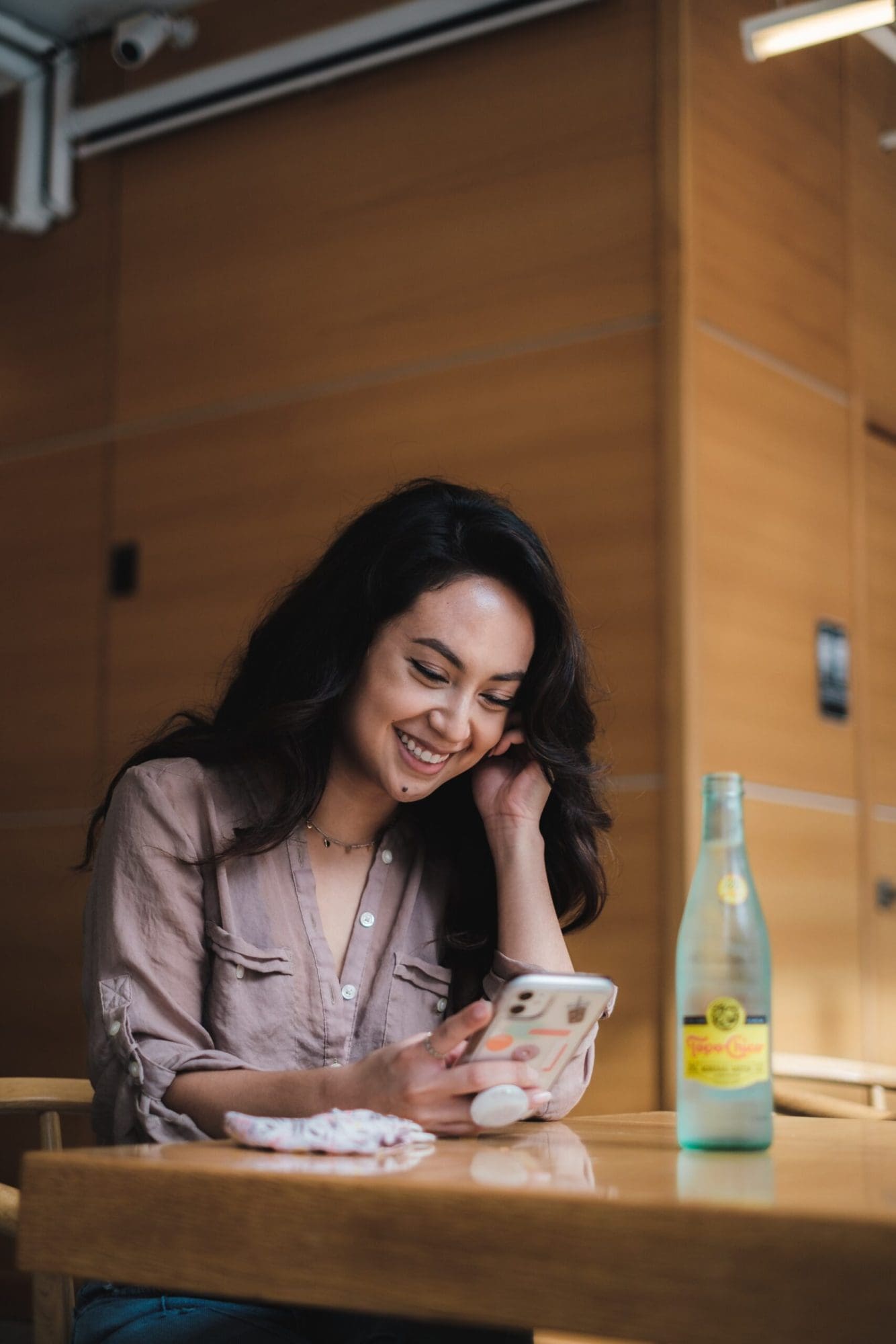 Finding Balance & Peace in Life
Here are some of the ways a psychic reading or healing session with Psychic Angelene (Angie) from Divine Connection may help:
Love & Romance
Family concerns and disputes
Career and job
Business, investment and property
Health and wellness
Money problems or disputes
Are you feeling stressed?
Past Life Readings
Connect to you Spiritual guides and Angels Now
Psychic Readings to enrich and enliven your life
Addiction problems
Past childhood trauma, sexual abuse, PTSD, and mental health support
Do you feel called to spirituality, but aren't sure how to start your personal spiritual journey?
Feeling lost and confused…
Have Questions in Your Life? A Psychic Reading Can Help
Everyone goes through their own unique challenges in life, and these challenges can often be difficult to find solutions for. Psychic readings can help you in so many ways and provide enlightening guidance to the following questions:
Is this the right career for me?
How do I prepare to meet my soulmate?
What do I need to do to become more conscious in my life?
Should I leave him/ her?
How do I become less stressed?
What do I need to do to have a spiritual awakening?
And so much more