Yoga is a widely-popular and practical tool that has many benefits for your body, mind and spirit, such as stress relief and an increase in overall health.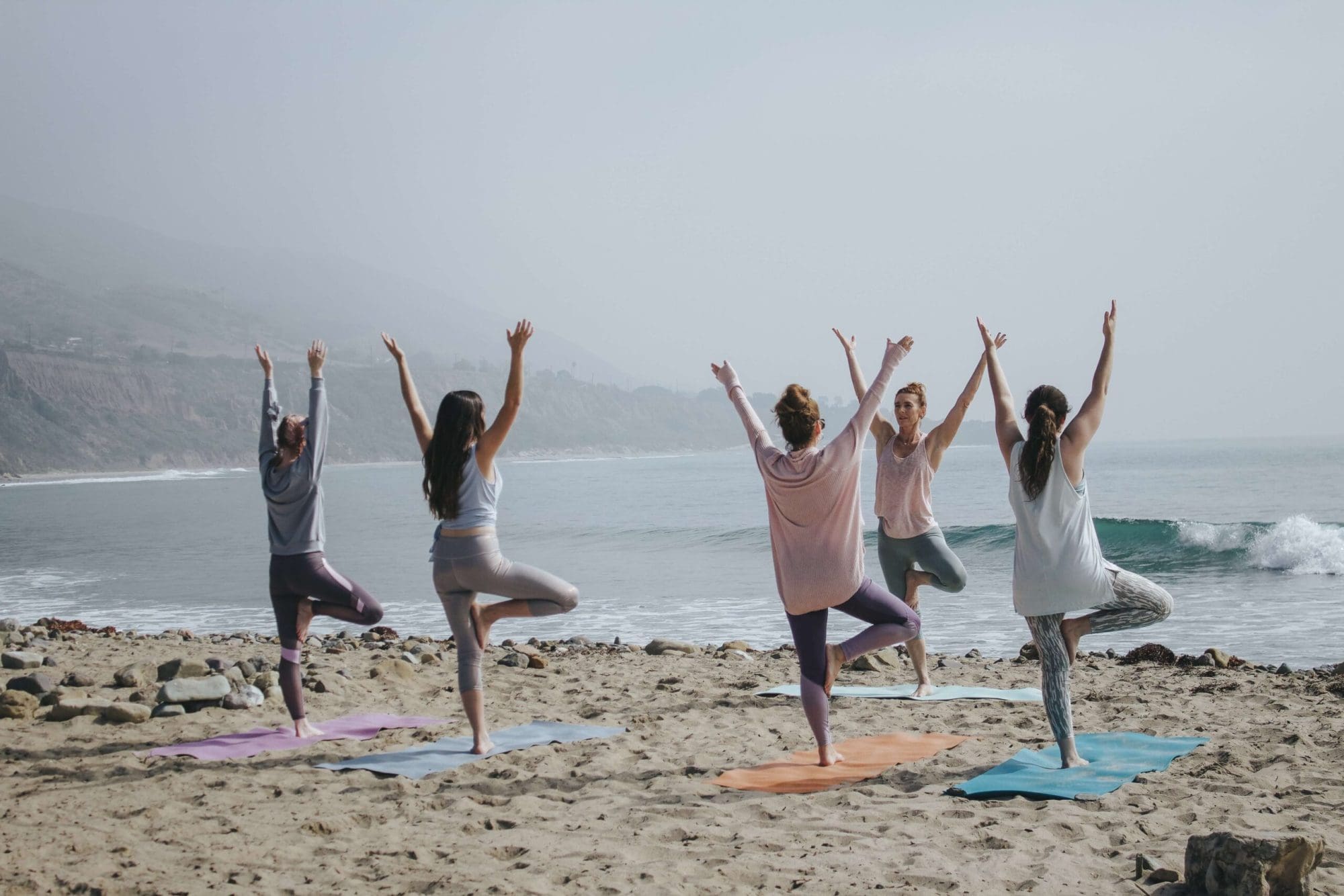 Join our Yoga classes at Divine Connection, where we can offer you guidance to suit your needs as well as help you begin practicing yoga at a level that is right for you.
Yoga with Divine Connection
Divine Connection offers Yoga classes in Auckland, NZ with a qualified Yoga instructor. Our classes include teaching you different postures as well as breathing exercises. They are done in a traditional style in an effort to balance and align your body and mind.
Benefits of Regular Yoga Practice
Practicing Yoga regularly could offer you the following benefits:
Stress reduction
Strengthen and lengthen muscles
Improved digestion
Assists in weight loss or gain
Release of energy blockages
Increase self-awareness
Help with mindfulness
If you are new to Yoga but want to try it out, do not feel intimidated. People from all walks of life have something to gain from attending a Yoga class. No matter your age or background, you should feel welcome to join. Understand that there are many different types of classes available, and a beginner class would be ideal if you've never tried it before.
Our Yoga Instructor, Angelene, is a highly experienced and qualified Yoga Instructor that has been practicing Yoga for many years. Angelene has a true passion for Yoga and helping people reap all of the benefits that Yoga has to offer.