Tarot Card Readings are available now via phone call:
1- Call Now  0900 43 484 and receive your instant live psychic reading today.
calls are $3.99 per minute
calls are capped at 22 minutes per call
clients can call back if they require more time. You must 18 years or over and the bill payer.
2- Call Now 0800 4Divine receive your instant live readings by over the phone card payment. Your may need to book a time.
OR
3- Pay Online or Book online  by Fast and Easy secure payment method. Try it today!
Life can be an exciting adventure, but there are also many challenges in our lives that cause us confusion and stress. Tarot cards assist in helping us reflect on what has happened in our past and prepare us for what may happen in the future. Tarot cards are known for their insight and for presenting messages with love, encouragement and clarity.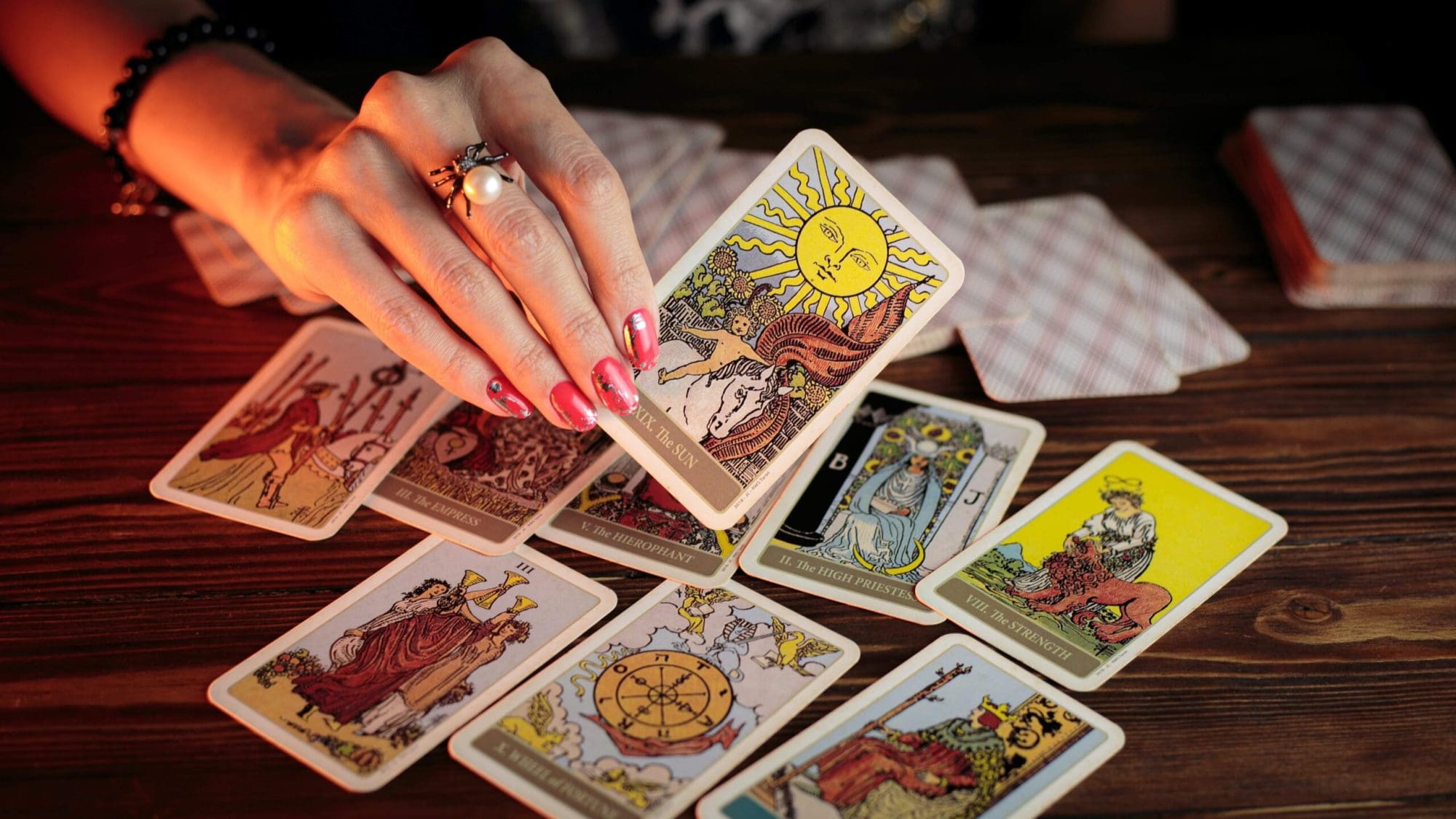 See what the universe has in store you you today! Here at Divine Connection, our psychic in NZ combines the art of Tarot card reading with experienced psychic ability to help find answers to life's questions. This technique and transformative tool can give insight, healing and peace of mind. Divine Connection offers tarot readings in New Zealand.
Why Get a Tarot Card Reading?
There are many ways in which a tarot card reading could offer you benefits, including:
All of us want clarity and insight into our lives, and a Tarot reading is something that can help you gain this much-needed insight. This insight can help you make important decisions in your life and gain a new perspective.
Become Aware of What Areas in Your Life Need Improvement
It is easy to lose perspective when you get caught up in life's challenges. No one is perfect, and there are many personality traits and habits that hold us back from achieving our dreams and goals. Tarot readings gently let you know what areas in your life need to be improved upon.
Coming to a crossroads in life can be very stressful. Whether it's got to do with career, moving house, relationships, or family, sometimes guidance is needed in order to make the best decision for you.
Support Your Relationships
If you want to nurture harmonious relationships, Tarot readings can really help clear away negative energy and gain understanding when it comes to the complexities that come with all sorts of relationships.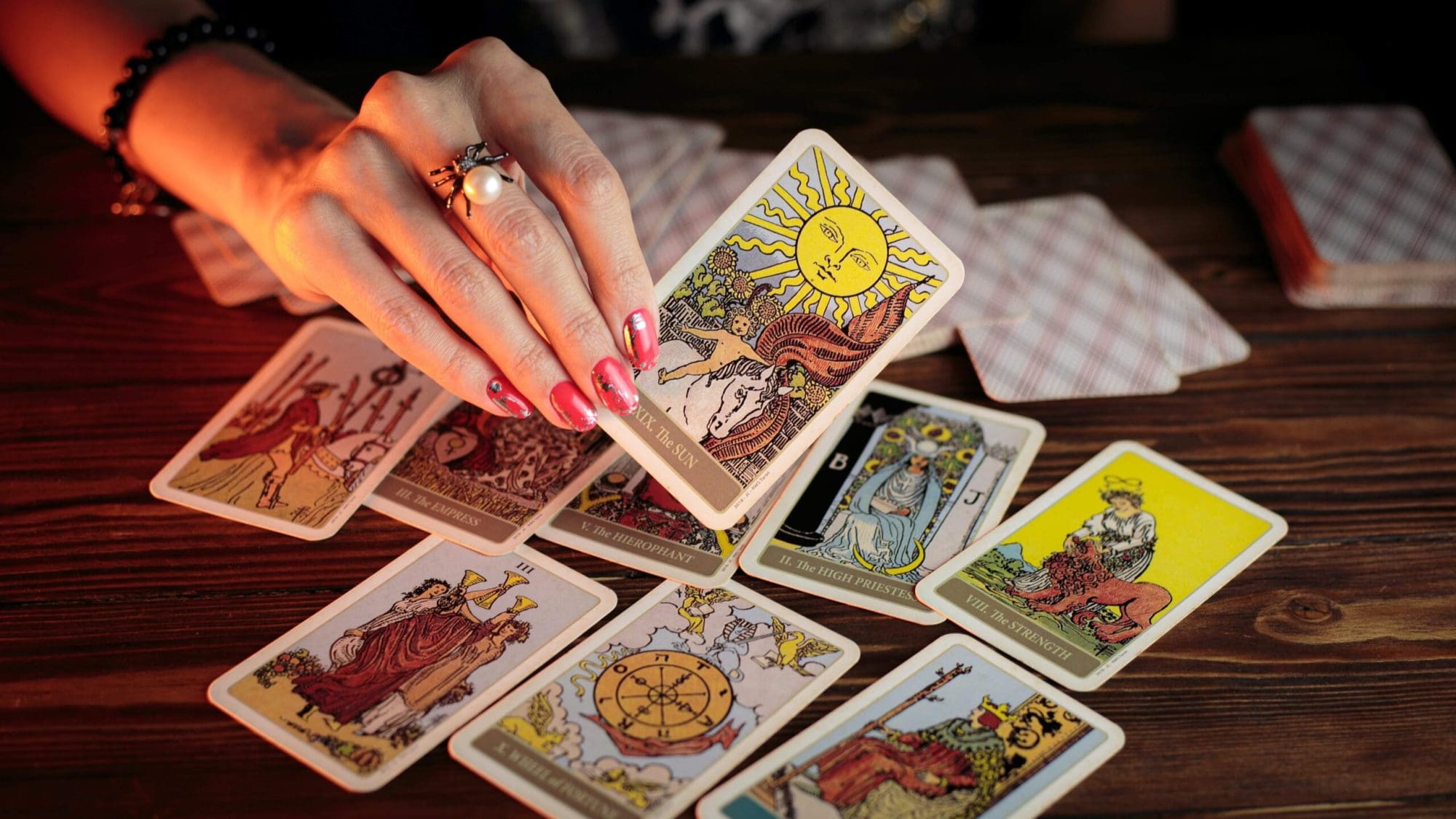 Finding Balance & Peace in Life
Here are some of the ways a psychic reading or healing session with Psychic Angelene (Angie) from Divine Connection may help:
Love & Romance
Family concerns and disputes
Career and job
Business, investment and property
Health and wellness
Money problems or disputes
Are you feeling stressed?
Past Life Readings
Connect to you Spiritual guides and Angels Now
Psychic Readings to enrich and enliven your life
Addiction problems
Past childhood trauma, sexual abuse, PTSD, and mental health support
Do you feel called to spirituality, but aren't sure how to start your personal spiritual journey?
Feeling lost and confused…